Marathon Data Systems supports on a daily basis a number of important projects maintained and developed by public and private organizations. The ArcGIS platform is the ideal solution in a wide range of industries such as:
Utilities
3D Models
Statistics
Internet Applications
Sales
Multimedia
Marketing
Social welfare
Tourism etc.
Drainage systems
Transportation
Water supply
Forests, Fires
Education
Telecommunications
GPS
Satellite Data
Databases
Cadastre
Urban planning
Spatial planning
Cartography
Agriculture
Environment
Geology
Local government
Road construction
The following are some indicative projects using the ArcGIS platform: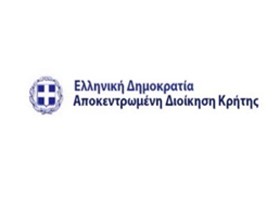 Attiki Natural Gas Distribution Company (EDA Attikis) S.A.
Marathon Data Systems implemented a Geographical Information System in ArcGIS for EDA Attikis. The aim of the project was the homogenization of all data of EDA Attikis, such as the gas network, demographic data, marketing data, extensions, network planning, and etc. Marathon Data Systems among others: has implemented the design of the database with provision for interconnection with other systems such as SAP, SCADA etc., has developed a WebGIS application and trained its staff. Since then he has undertaken the support of the installation and its extensions.
Attiki Natural Gas Distribution Company (EDA Attikis) S.A.