Marathon Data Systems supports on a daily basis a number of important projects maintained and developed by public and private organizations. The ArcGIS platform is the ideal solution in a wide range of industries such as:
Utilities
3D Models
Statistics
Internet Applications
Sales
Multimedia
Marketing
Social welfare
Tourism etc.
Drainage systems
Transportation
Water supply
Forests, Fires
Education
Telecommunications
GPS
Satellite Data
Databases
Cadastre
Urban planning
Spatial planning
Cartography
Agriculture
Environment
Geology
Local government
Road construction
The following are some indicative projects using the ArcGIS platform: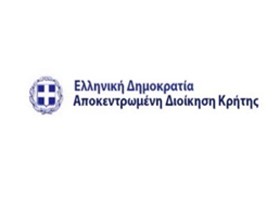 EDA THESSALONIKI-THESSALIA S.A.
As part of the cooperation with EDA THESS, an integrated geographical information system has been implemented and is systematically evolving, able to cover the multiple and often special needs of the organization, which manages sensitive geographical information through functionally demanding and usually critical applications.
The staff of EDA THESS has access to the applications of the geographical information system, depending on its role in the creation and use of geographical content.
Applications, which run in the environment of various devices, such as desktops, smartphones, tablets, use Esri's ArcGIS platform as a technological infrastructure.
EDA THESSALONIKI-THESSALIA S.A.