Marathon Data Systems supports on a daily basis a number of important projects maintained and developed by public and private organizations. The ArcGIS platform is the ideal solution in a wide range of industries such as:
Utilities
3D Models
Statistics
Internet Applications
Sales
Multimedia
Marketing
Social welfare
Tourism etc.
Drainage systems
Transportation
Water supply
Forests, Fires
Education
Telecommunications
GPS
Satellite Data
Databases
Cadastre
Urban planning
Spatial planning
Cartography
Agriculture
Environment
Geology
Local government
Road construction
The following are some indicative projects using the ArcGIS platform: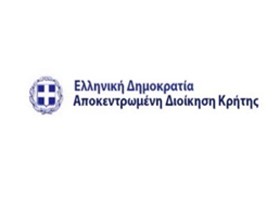 Electricity Authority of Cyprus
The Electricity Authority of Cyprus integrates the entire ArcGIS platform from Esri and ArcFM from Schneider Electric, into a diffused environment, which is part of the management of the country's Electricity Transmission and Distribution systems, starting from the Electricity Production Stations and ends up to the connections of the network users.
The importance and role of GIS in the organization is constantly increasing, as not only includes a rich and fully developed geodatabase with data of the electrical system, but also supports the modernization of the network to address new challenges in the energy sector and develop future networks with specialized applications and advanced algorithms.
The GIS (ΓεωΔιαΣ) platform is offered as an important springboard for the digital transformation of the Company into a single platform of systems and applications, which will engage the competent staff, organizations and partners, in order to process business analysis for continuous development, and develop smart applications using fast-growing technologies.
Electricity Authority of Cyprus