Marathon Data Systems supports on a daily basis a number of important projects maintained and developed by public and private organizations. The ArcGIS platform is the ideal solution in a wide range of industries such as:
Utilities
3D Models
Statistics
Internet Applications
Sales
Multimedia
Marketing
Social welfare
Tourism etc.
Drainage systems
Transportation
Water supply
Forests, Fires
Education
Telecommunications
GPS
Satellite Data
Databases
Cadastre
Urban planning
Spatial planning
Cartography
Agriculture
Environment
Geology
Local government
Road construction
The following are some indicative projects using the ArcGIS platform: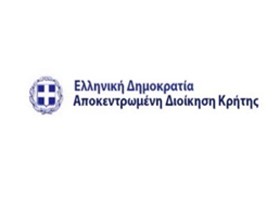 EYATH S.A.
The GIS Department of EYATH SA, integrates ArcGIS Desktop and ArcGIS Enterprise products for the management of water supply and sewerage networks, investing in GIS for 18 years, and uses the technology in the daily operation of the company, creating a dynamic base for continuous storage and sharing information.
In addition, the GIS department updates the database and shares with all the departments of the company the cartographic information. It also provides an online connection with the water and sewerage field staff that are scattered throughout the city, and through mobile devices or tablets (mobile GIS) ensures continuous and two-way communication, providing information by incorporating corrections on a daily basis.
It is connected online with the fault-reporting call system request management information, with the customer's sewerage and water supply (pilot) combining other information of the company's systems. It has two-way communication with the company's hydraulic model software. And it also has two-way communication with the company's contractors for the construction of networks and projects.
EYATH S.A.