Marathon Data Systems supports on a daily basis a number of important projects maintained and developed by public and private organizations. The ArcGIS platform is the ideal solution in a wide range of industries such as:
Utilities
3D Models
Statistics
Internet Applications
Sales
Multimedia
Marketing
Social welfare
Tourism etc.
Drainage systems
Transportation
Water supply
Forests, Fires
Education
Telecommunications
GPS
Satellite Data
Databases
Cadastre
Urban planning
Spatial planning
Cartography
Agriculture
Environment
Geology
Local government
Road construction
The following are some indicative projects using the ArcGIS platform: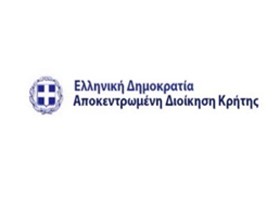 Municipality of Thessaloniki
The Municipality of Thessaloniki has been systematically investing in the technology of Geographic Information Systems for more than ten years.
Uses ArcGIS technology in many Directorates and Departments, such as Urban Planning and Electric Lighting. In addition, the Electronic Information Platform of the Municipality regarding the Monuments of the city, was created using the ArcGIS technology of Esri and more specifically ArcGIS Online and the application Esri Story Maps, which allows the combination of maps with narrative text, images and multimedia content.
Through the platform and the application, the user is given the opportunity to be informed about monuments and places of the city, to be guided in them, to choose from a number of thematic routes, based on his interests, his available time, even the possibility or the level of accessibility, proposing the best, where appropriate, route.
Municipality of Thessaloniki